From large format and litho printing to quick and personalised digital prints, we've got it all. Our in-house creative team ensures your vision comes to life, no matter the project size. Trust us to exceed your expectations every time.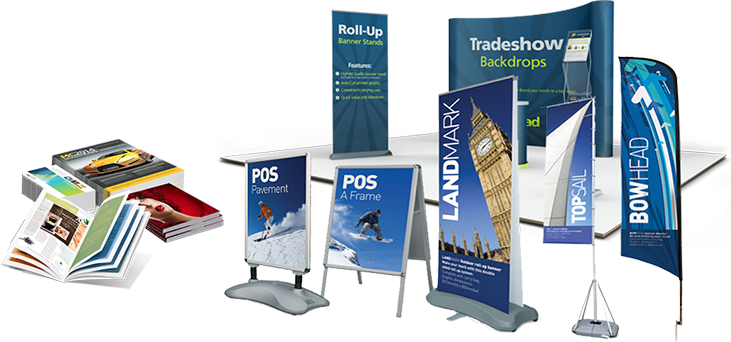 JPL Print & Design
Your Perfect partner in print!

Brochures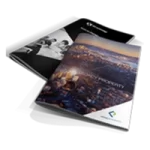 from
£25.97
(Zero rated for VAT)
Flyers & Leaflets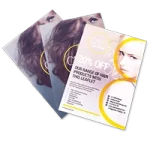 from
£12.21
(Zero rated for VAT)
Business Cards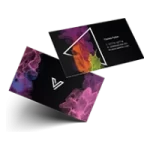 Posters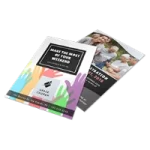 Banners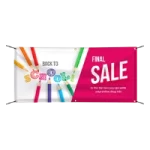 Pop Up Displays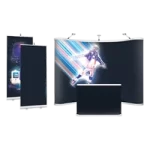 Display Boxes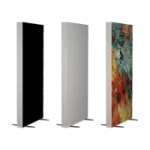 Window Stickers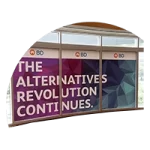 Marketing Materials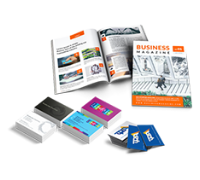 Branding & Displays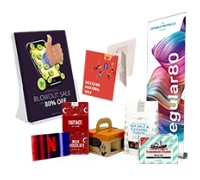 Stationery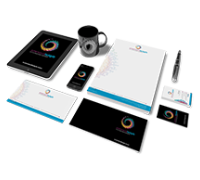 Planning & Organisation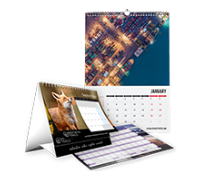 Hospitality & Events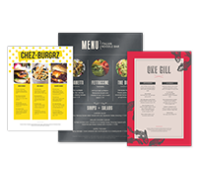 JPL Print & Design: Your Partner for Professional Printing Solutions
With nearly two decades of industry expertise, JPL Print stands as a paragon of printing excellence. We cater to a diverse clientele, from SMEs and blue-chip corporations to advertising agencies, applying our profound expertise to transform creative concepts into superior printed materials.
Our unwavering commitment to quality has driven us to invest in cutting-edge technology, including the state-of-the-art printing equipment, allowing us to execute intricate printing projects swiftly and to unparalleled standards. Coupled with a team of seasoned print specialists, we offer an exceptional, bespoke service that sets us apart in the industry.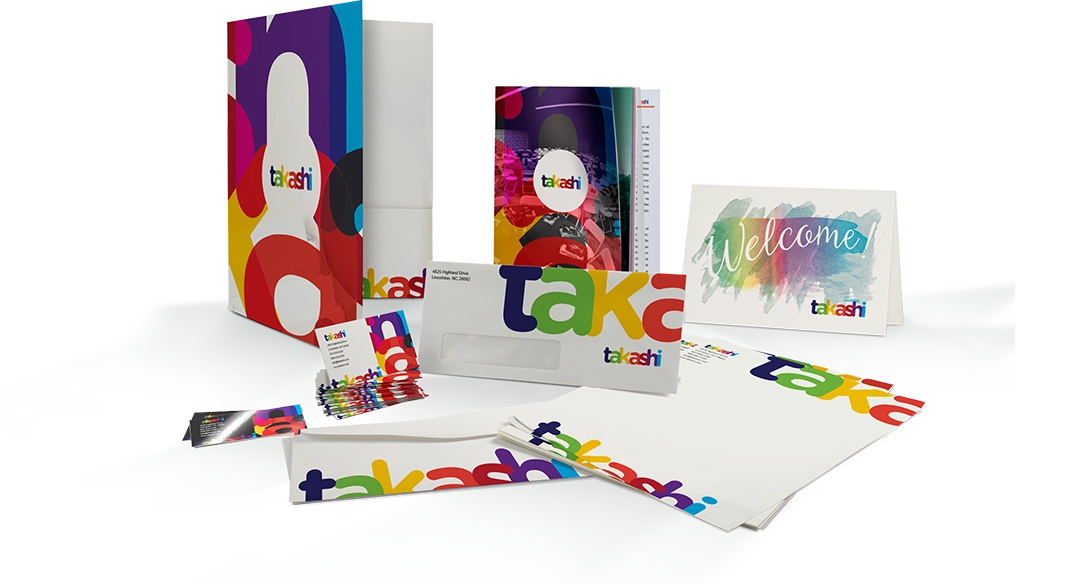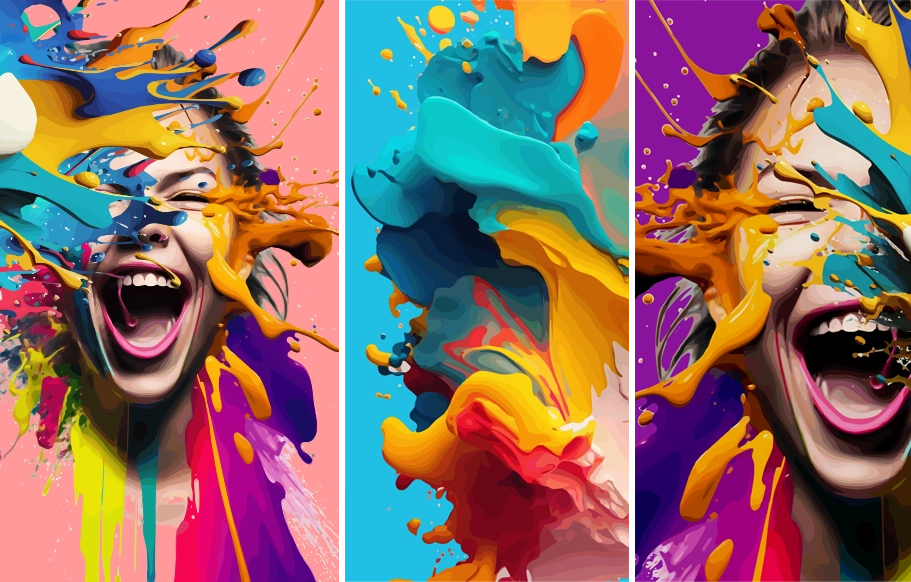 JPL Print & Design: Your Partner for Professional Printing Solutions
With unparalleled expertise in materials and processes, we don't just bring your ideas to life - we elevate them.
Join the ranks of the UK's most esteemed marketing, advertising, and design agencies that trust us for precision and innovation. Beyond meeting your exact print specifications, we partner with you to brainstorm cutting-edge finishes and materials.
Why settle for standard when you can have exceptional? We're committed to delivering impeccable quality tailored to your unique needs. Our decades of industry experience arm us with the insights to enhance your print project at every stage.
Fast-track your success with our state-of-the-art print machinery, capable of delivering bulk orders at breakneck speed without compromising on quality. Elevate your print game with us—where speed, quality, and innovation converge.
Find out more or call us today on 0121 561 5020
Elevate Your Print Game with Our Exclusive Paper Samples Brochure!
Discover the unparalleled quality of JPL Print products, all packed into one showcase of paper brilliance. From uncoated and silk finishes to glossy extravagance and unique special papers—experience them all. Want more? We've also included UV and lamination samples to fuel your creativity.
Invest just £8.50 (net price, VAT exclusive) and consider it money well spent: We'll match it with a voucher for your next order. Seize the opportunity to redefine quality—order now!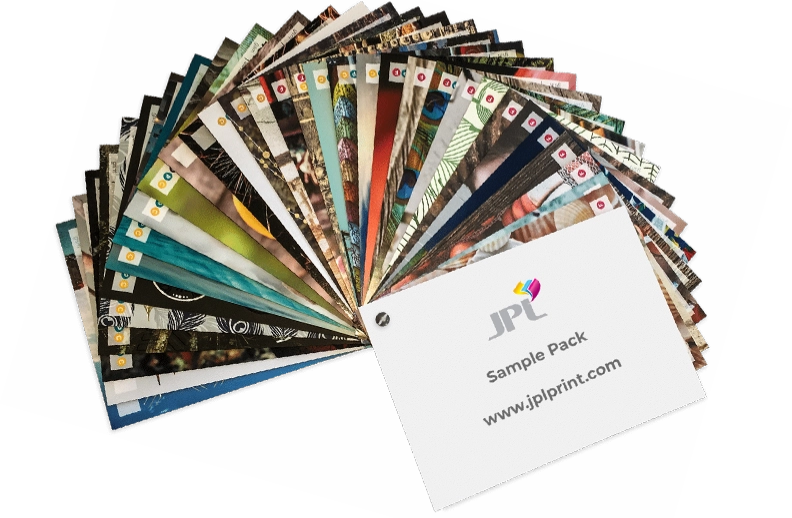 JPL Print & Design
Your #1 partner in print & design
For over two decades, JPL has set the gold standard in printing, trusted by SMEs and Blue-chip companies alike. Our competitive edge is sharpened by an unbeatable mix of extensive industry experience, top-notch customer service, and state-of-the-art technology.
What began as a team of just two has flourished into a an amazing team of professionals, operating from a cutting-edge production facility. This remarkable growth is a testament to our unwavering focus on detail, commitment to delivering unparalleled quality, and knack for nurturing lasting client relationships.
When you work with JPL, you're not just ordering a print job—you're starting a consultative journey. We delve into your project's unique needs from day one, offering bespoke advice on paper stock, printing processes, and finishes to ensure the end product aligns perfectly with your vision. The complexity of choices in the print world can be daunting, but worry not.
Whether your project is a simple flyer or a complex annual report, we guide you through the entire process with our seasoned expertise.
But it's not just about sage advice and stellar customer service; it's about delivering when it counts. Our facility has the muscle to print 15,000 sheets per hour, producing vibrant colours on both coated and uncoated paper types.
Once we hit 'print,' our in-house finishing department takes over, adding that final handcrafted touch of excellence to your project.
And if you're stuck without original design files, our in-house design team leaps into action. We'll recreate your artwork, aligning it meticulously with your brand's look and feel, and deliver the finished product right to your doorstep.
Choose JPL for your next print project and experience the pinnacle of
quality, speed, and innovation.